Relationships that matter
All of your personnel and customer relationship information in one place.
Easy to find.
Easy to manage.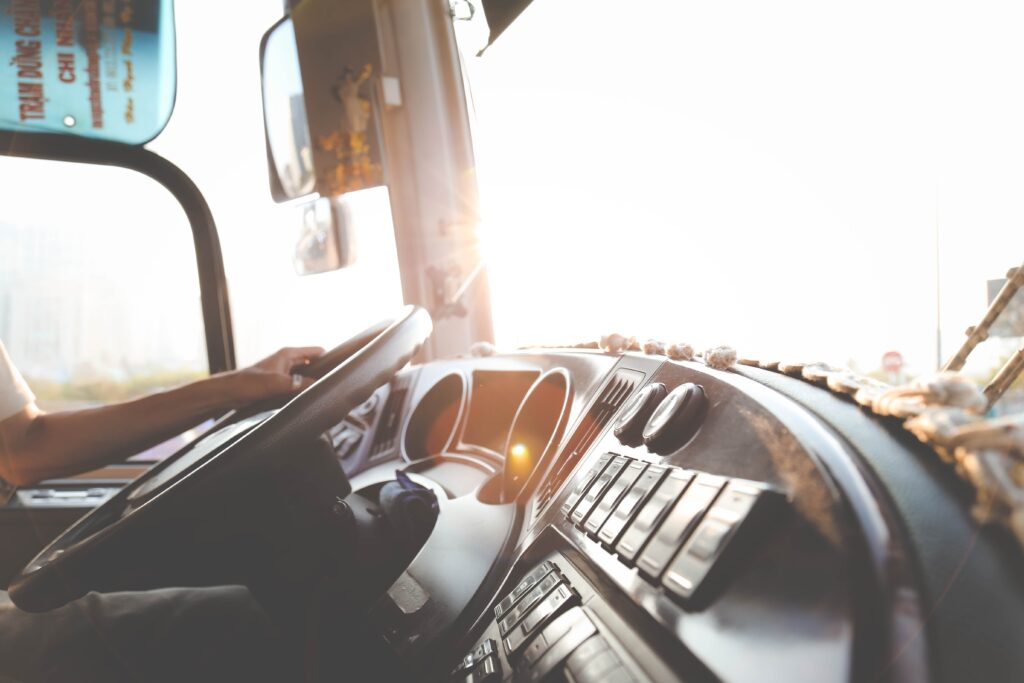 Drivers and carriers
With so many moving parts to manage you want a system that keeps all your driver information in one place.
No more trying to remember how you named a file and where you saved it. No more having to check your notes to see if a driver's CDL or medical card needs renewal. No more spreadsheets tracking the details of each driver's payroll.
Shippers and customers
Shippers are increasingly expecting visibility and accountability. Maybe you don't have a dedicated sales team to handle your clients. Maybe you don't have dedicated personnel to input data and learn a new system.
Keeping all your customer information in one central place makes it easy for you, or for your dispatchers, to quickly access what's needed.
Dispatchers and employees
As your business grows, so too will your workforce. Help make your employees' jobs easier by being on top of the paperwork.
We are My TruckBoard
It's your current system. But better. More streamlined. And much more organized.
A better way to stay organized
My TruckBoard is designed specifically to address solutions for improving your productivity and therefore profitability.
Request a Demo