All of your equipment information in one place.
Easy to find.
Easy to manage.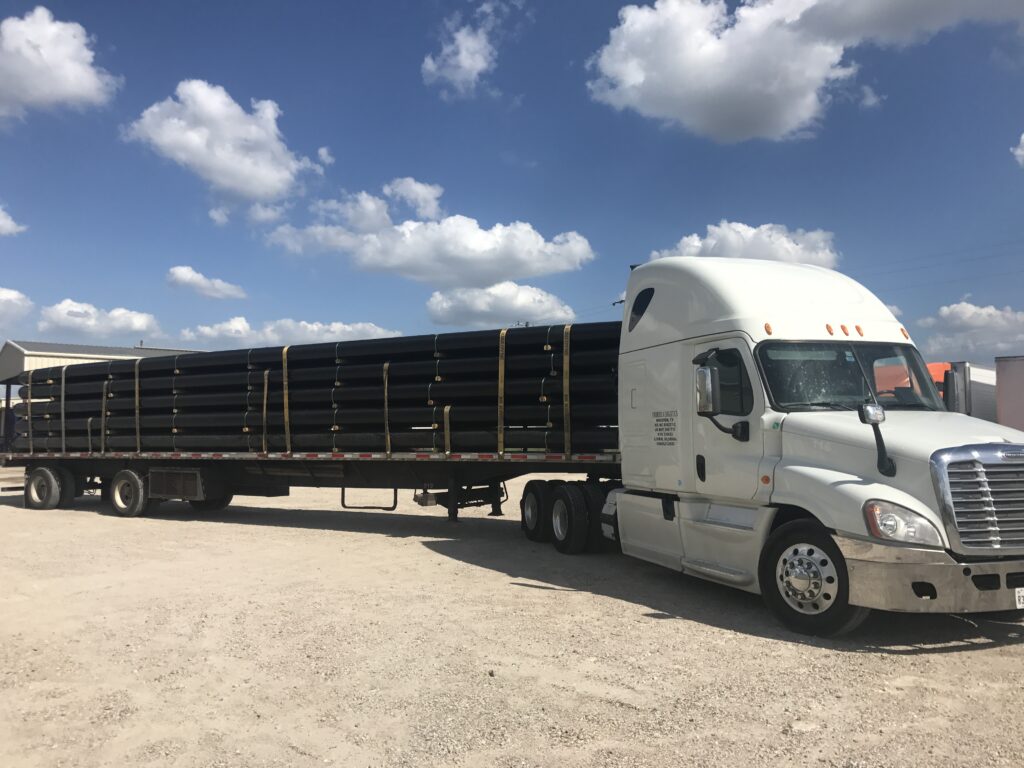 Chances are your fleet is on the road 24/7. When it comes to truck and trailer maintenance and safety, it's much better to be proactive than reactive.
Being on top of service schedules and registration expirations can be time-consuming and sometimes inaccurate. Our simple data input screen ensures you have quick access to the most important information.
When it's time to create a new load, a few clicks lets you select which trucks, trailers and drivers you need.
We are My TruckBoard
It's your current system. But better. More streamlined. And much more organized.
A better way to stay organized
My TruckBoard is designed specifically to address solutions for improving your productivity and therefore profitability.
Request a Demo