Expirations and due dates all at a glance.
Easy to find.
Easy to manage.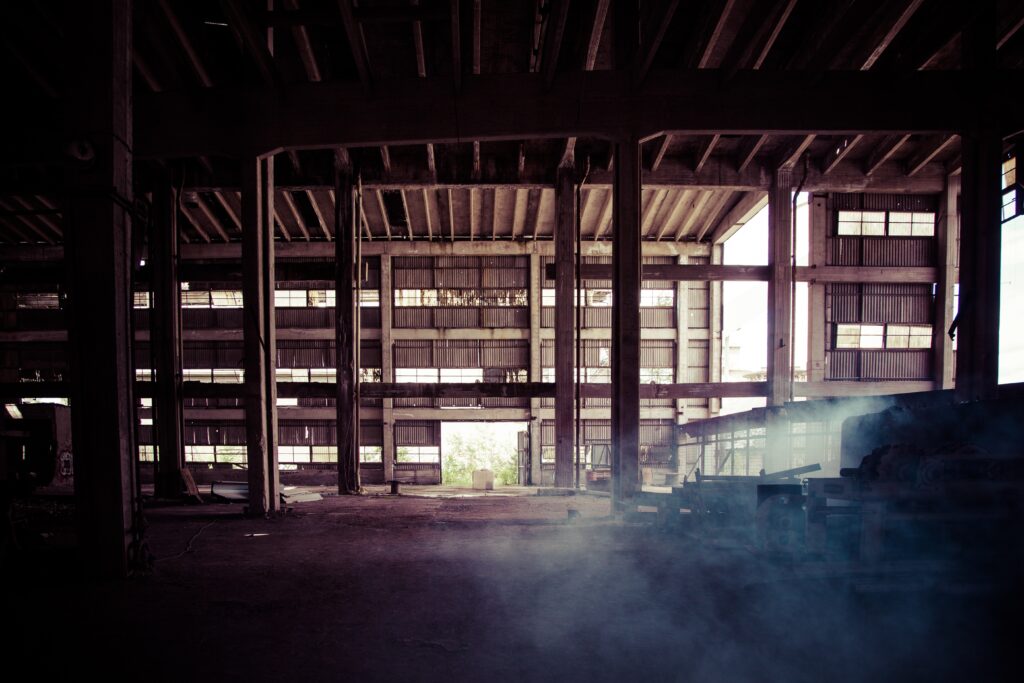 Efficient compliance tracking
Manage truck and equipment maintenance schedules. Make sure your vehicles are serviced on time and remain DOT compliant.
With at-a-glance tracking of upcoming and expired due dates, My Truck Board helps you prevent unexpected service disruptions.
Reminders keep your drivers up to date with CDL, medical and driving record checks.
We are My TruckBoard
It's your current system. But better. More streamlined. And much more organized.
A better way to stay organized
My TruckBoard is designed specifically to address solutions for improving your productivity and therefore profitability.
Request a Demo