It's Time To Manage Your Workflow.
Say goodbye to your spreadsheets and your overcrowded email inbox.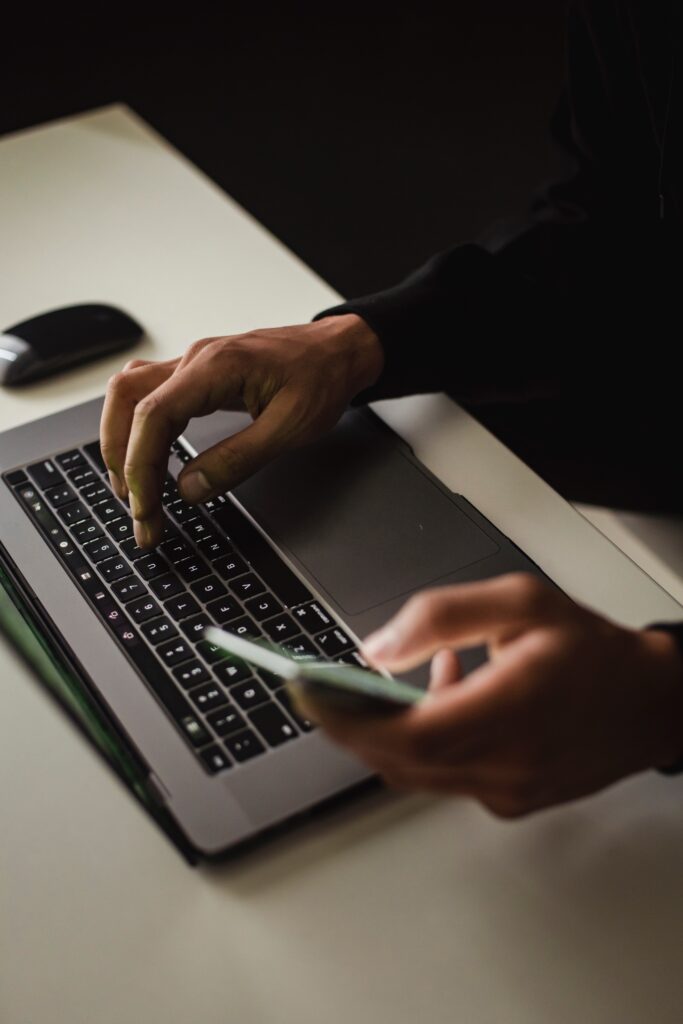 Don't just take our word for it
Shippers large and small are relying heavily on a transportation management system. To remain competitive, small and medium-sized truck companies need to start participating too.
%
Small truck companies
Percentage of truck companies which have 6 or fewer trucks
89% of SMALL shippers currently use a TMS
TMS usage in small truck companies
33%
Only 33% of small (less than 10) truck operators utilize a TMS
Interested? Let's get in touch!
My TruckBoard is a fully packed practical tool of premium build and design. Let your business thrive and get organized today.
Simple
The day-to-day business of transporting goods is complex.
A user-friendly system streamlines workflow and supports your growing business.
Affordable
Developed especially for small and mid-sized operators.
Decrease time spent on paperwork and filing, so you can enjoy increased loads and profit.
Customizable
You don't want to waste money and time learning a system that is too complex for your current needs.
Easily add modules as your business grows.