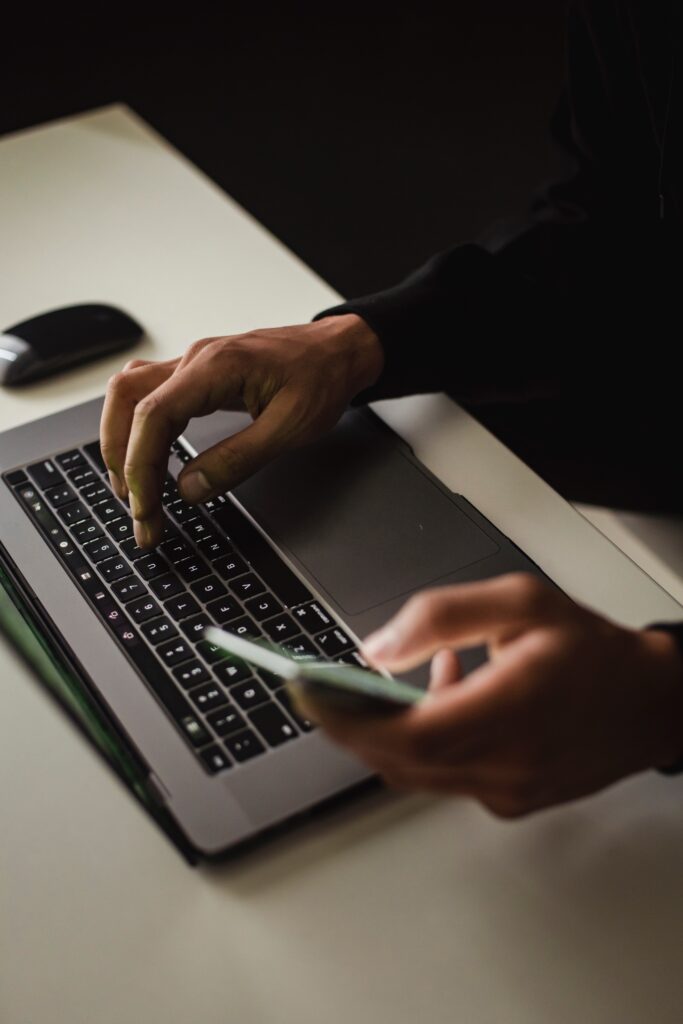 Don't just take our word for it
Shippers large and small are relying heavily on a transportation management system. To remain competitive, small and medium-sized truck companies need to start participating too.
%
Small truck companies
Percentage of truck companies which have 6 or fewer trucks
89% of SMALL shippers currently use a TMS
TMS usage in small truck companies
33%
Only 33% of small (less than 10) truck operators utilize a TMS
Interested? Let's get in touch!
My TruckBoard is a fully packed practical tool of premium build and design. Let your business thrive and get organized today.