All of your dispatch information in one place.
Easy to find.
Easy to manage.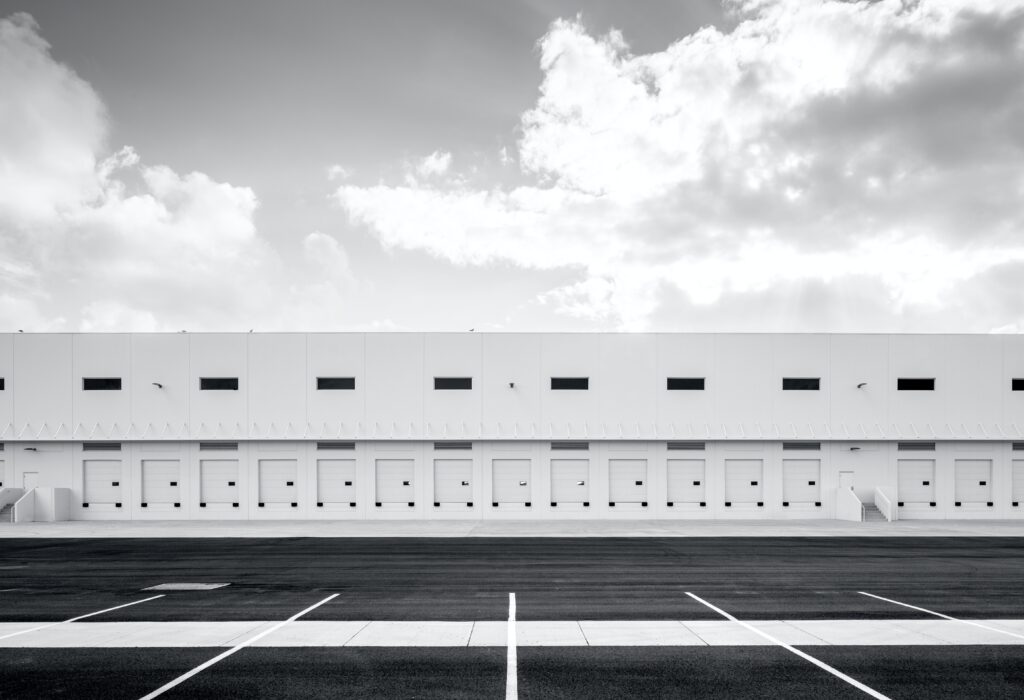 Manage your loads and dispatch
The most important piece of information, which requires constant tracking. At a glance, you can see what is happening. The home screen shows loads that are pending, completed, invoiced, and paid.
A simple interface allows quick input of information. Dragging and dropping supporting files. Text recognition of PDF files makes data input a breeze.
We are My TruckBoard
It's your current system. But better. More streamlined. And much more organized.
A better way to stay organized
My TruckBoard is designed specifically to address solutions for improving your productivity and therefore profitability.
Request a Demo