All of your dispatch information in one place.
Easy to find.
Easy to manage.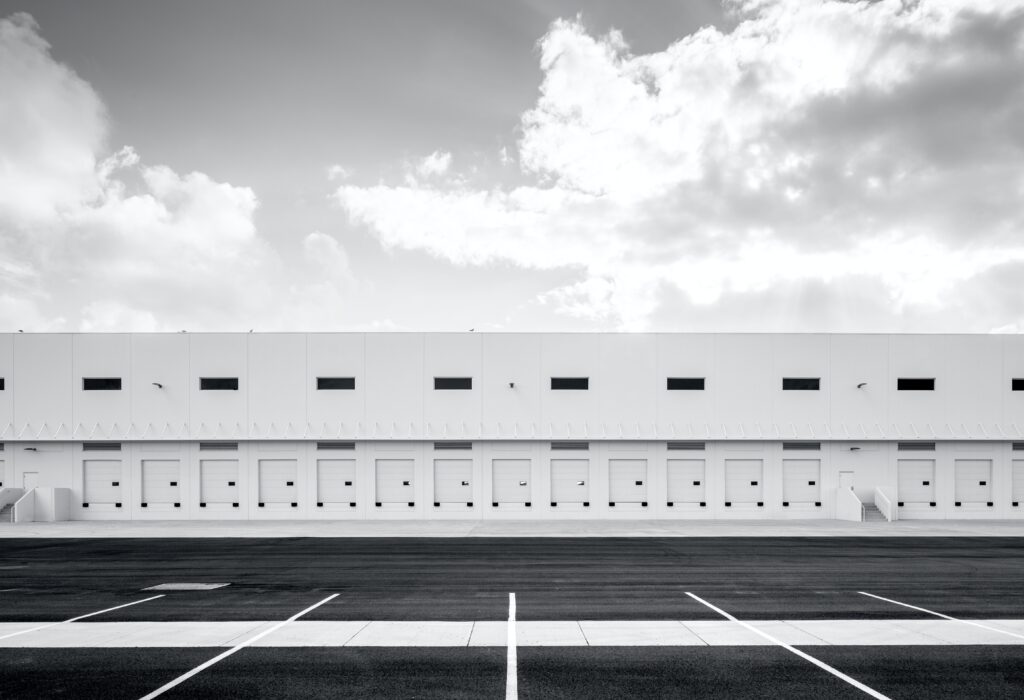 Manage your loads and dispatch
Keep track of all your loads on one screen. The home screen shows active and pending loads, so you can see the status of your loads, drivers, and equipment in one place.
Adding new loads is easy. The simple interface lets you quickly add load information. Files can be uploaded, and text recognition of PDF files makes data input a breeze.
We are My TruckBoard
It's your current system. But better. More streamlined. And much more organized.
A better way to stay organized
My TruckBoard is designed specifically to address solutions for improving your productivity and therefore profitability.
Request a Demo