All of your accounting information in one place.
Easy to find.
Easy to manage.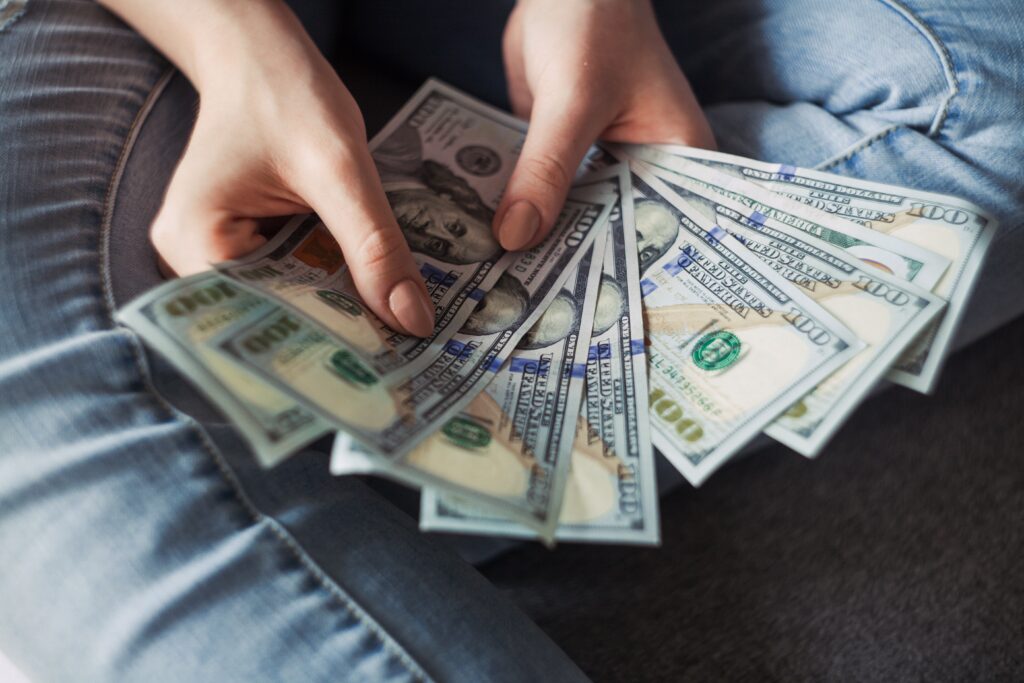 Manage your payments
Payroll is made much easier and more accurate with My TruckBoard. When you need to calculate payroll, the system automatically pulls the data from which loads the driver has been assigned.
Automated payroll processing with complete transparency means faster driver compensation and better employee retention.
We are My TruckBoard
It's your current system. But better. More streamlined. And much more organized.
A better way to stay organized
My TruckBoard is designed specifically to address solutions for improving your productivity and therefore profitability.
Request a Demo